Managing Assets for Your Children's Inheritance
You're able to control for maybe one of your kids or one of your grandkids that has a tendency to spend too quickly to perhaps not make wise choices financially. You're able to set up a plan in advance for them so that it doesn't end up being a hindrance to them.
Problem with Putting Kids' Names on Account
Clients often ask us, "If I have kids, can I just put one of them on the account and tell him or her to share it with the others?" Our answer is that you could, but that is a potentially dangerous estate plan. First, once you put someone on your accountant, that person becomes an owner with you, so all the life problems that person has can affect your account. For example, if you put your adult daughter on your account and she gets divorced, your account could be dragged into that divorce. Or if she's in a car accident and gets sued and loses the lawsuit, that plaintiff could try to garnish her account. Even if those things don't happen, if you put just one of your children on an account and tell him or her to share it with siblings, that child is not necessarily legally obligated to do that.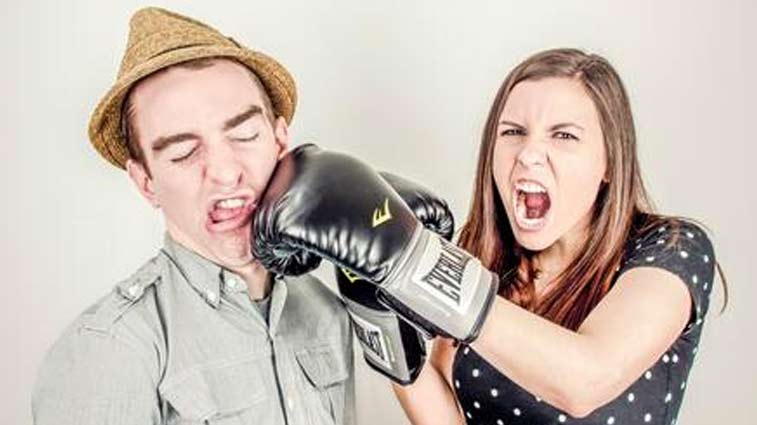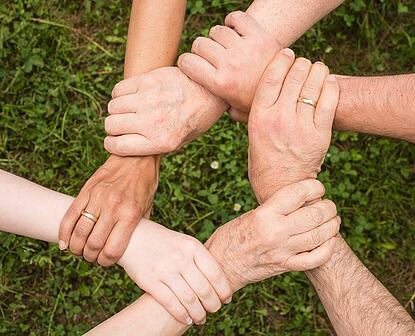 Keeping Inheritances in Your Bloodline
One of the most devastating situations imaginable is when a child passes away. It is important to keep your children's assets in their bloodline. If they remarry, those assets will belong to the new son-in-law or daughter-in-law and will pass to their bloodlines. You can set up your estate plan in advance so your assets will go where you want them to go.
Appointing a Guardian and Trustee for Your Child
If you have young children, we advise that you appoint a guardian of your choice in your estate plan. The guardian is the person who will act on your behalf, take care of the children physically and serve as a trustee who manages their affairs financially as long as they are minors (under the age of 18).
Retire Happily is an educational resource. Make no mistake, we are a thriving financial firm that makes money. We are a financial firm that takes new clients. But first and foremost, we consider ourselves a significant resource to the public. If you don't feel like you have fully exploited us for all the knowledge and insights we offer, do some more research. We provide these insights through Retire Happily, a free retirement resource guide that helps people optimize their retirement funds and avoid regret by making sure they are "all set" for retirement.