You are asking the right question!  It is often an overwhelming challenge to know where to look and where to search for a credible and appropriately skilled advisor.
What details should you consider when comparing advisors?
There are details that should not be overlooked.  You may be searching for a new advisor or wondering whether your current advisor is fit to carry you forward.  The following questions can help you get these answers.
What options are available to compare advisors?
It is tricky trying to compare advisors.   We often tend to go with how we feel rather than do a deep search.  We need to know exactly who we are talking to. More importantly, we need to know the likelihood he or she will help us navigate our ideal world of retirement or just maintain.
How to locate and choose the best advisor available?
Since you are here, you have already reached one of the most effective tools in finding a skilled advisor and evaluating if the fit is appropriate.
Where is the best place to find and meet an advisor?
Retire Happily is a hub for financial professionals to be evaluated and recommended.  One key difference with Retire Happily is we are not limited by local geography. We are everywhere through technology and interface.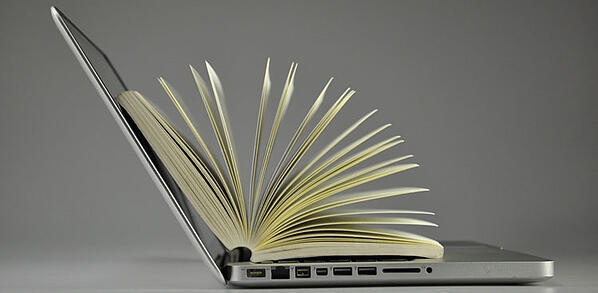 Should you use traditional or modern methods of searching for an advisor?
We believe you should use both traditional and modern methods.  There is little substitute for the 'eyeball to eyeball' connection when evaluating.   There is also a great deal that can be discovered on the internet.
How to view financial advisor ratings?
It is very difficult to view financial advisors ratings.  A great example of this is the '5-star wealth manager' list.  This is paid advertisement. It is an attempt to give the impression that everyone who paid the subscription actually has credibility.  However, in fact, it is not much more complex than paid advertising.
If you're looking for a financial adviser, this information makes it clear why it's worth spending extra time to make sure you find the right person.
I need a financial advisor… Where do I start?
Right Here!
Talk to a Sharp Professional at Retire Happily