Here is one answer to this question. As a financial advisor, I can tell you that you may never need one.  You may ask what can a financial advisor do for me compared to what I can do for myself? 
Questions We Often Get Asked About Choosing an Advisor
The reason I am discussing this is, so many do-it-yourselfers will get referred to me. They will come to my office to meet, or we will talk over Skype or the phone.  They are asking me this very question. How do I know if I need a financial professional? Then the next question is, what are they going to do for me that I can't do for myself?  I would say that is the key question. What can someone do for you that you cannot do for yourself?
Others will say, these are my concerns since my financial professional is getting older.  How will I know if I need to find a new advisor? How can I tell if my advisor is on top of all the endless changes compared to the time when the financial business was less complicated?  How do I know if the person they are referring me to is going to be another great financial professional? 
Some Benefits of a Financial Advisor Compared to Doing it Yourself
Here's the thing, financial professionals have particular skill sets.  Oftentimes, I compare this to the medical profession. You may be talking to someone identified as a medical professional.  This person could be a lab technician or they could be an orthopedic doctor. Technically, they are both medical professionals, but with entirely different experience and competencies. The essential key is to find the financial advisor specializing in the area you need and can do what you cannot do on your own.
The only way you can get some products, in several services is through a financial professional. Whether you are or are not a do-it-yourselfer, having a financial professional can be beneficial.  You may want to get different types of insurances. Or you may have physical or mental challenges as you are aging. Having a financial professional that specializes in these areas can give you good information and good advice at the very minimum,
An Advisor can be a sounding board for things you are thinking about doing.  They can attempt to alleviate challenges you feel when you are facing a fear or concern as you go forward planning and preparing for retirement.
Experts Do What the Experts Do
Just like in your own vocation, it would be unfair to expect someone to come in and do what you normally do.  This includes even the simplest tasks for the average person. It would be naive to expect the most qualified person to do your normal job without the benefit of your experience.  We all take for granted what we do well. Someone in the financial service business has a tendency to take for granted the skills that they have. They use their knowledge every single day of every week of every month, of every year. They are aware of things that the average or even the best do-it-yourselfer does not know.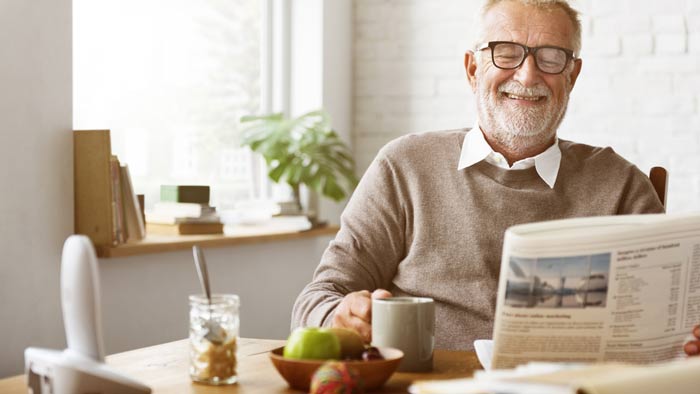 Informed Do It Yourselfer 
Then there is the other side of the coin. I apologize in advance to any financial professionals that are reading this.  Some of the sharpest do-it-yourselfers, are significantly more knowledgeable than a good group of financial people Why?  Because they study it. They are interested and it's what they do all the time. A great example is my aunt. She is holding a stock that is a little bit more weighted than what you would think appropriate. I was telling her the scenario of what could be done.  You could sell calls on it and buy puts to protect it so if it moves too much, you are automatically exited. This way it's not going to hurt your big-picture plan for your portfolio. I was explaining it to her in a way that the layperson could understand. A lot of financial advisors don't understand what I was explaining to her. She said, "Yeah, I thought about doing that." I replied What!? You thought about doing that? She said "Yeah, I thought about that, but the person that had been helping me didn't seem to feel confident with it. So, I wasn't as comfortable doing it with them." 
This is a perfect example of a person that is generally a do-it-yourself even though she's always had a financial advisor.  She knows an advisor has more experience and can give her advice.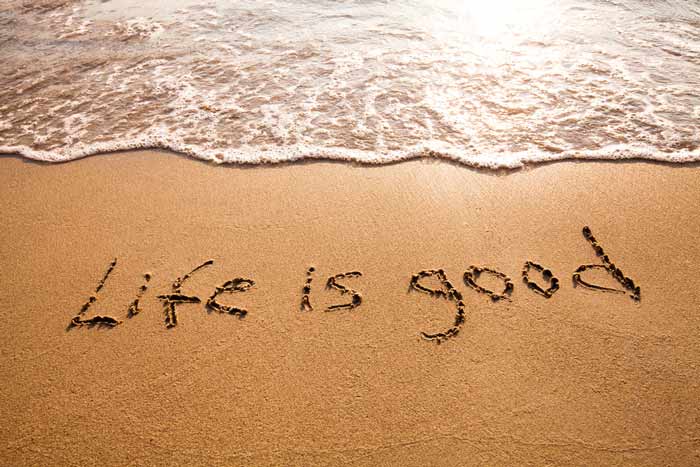 Staying on the Right Track for Retirement 
Here is the real key to knowing if you need a financial professional.  Look back at what we talked about previously. Do you feel at peace about how things are going? Do you feel the freedom to do what you want to do regardless of the situation with the markets or the economy?  Can it be proved? Can you show me that I am in a position where I am protected? Am I going to get what I expect no matter what happens? Those are the questions that you should be asking. Depending on the answers to these questions, you can determine if you are on the right track or if there is something missing. Is there something you should be tending to as you fit all of these things together.  
Clarifications and Questions for Retirement
My name is George Wells.  I am attempting in every way to be a benefit to you through the resources we have. This topic is brought up time and time again by people that are searching as well as wanting to know these answers. Do you have any questions? Email us or call us.  Let us know what you would like to have answered. Let us know if you would like to have clarity on a subject. Or if you would like to have ammunition to ask the right questions as you plan and prepare for retirement. 
As I always say…If it's worth watching, listening to or reading, then it's worth sharing.  Discuss this article with others. Give me feedback by letting me know what you think. Our goal is to be a benefit to you